Vratné vstupenky

Přednostní vstupenky Skip the Line

Předrezervace - u poklady často vyprodáno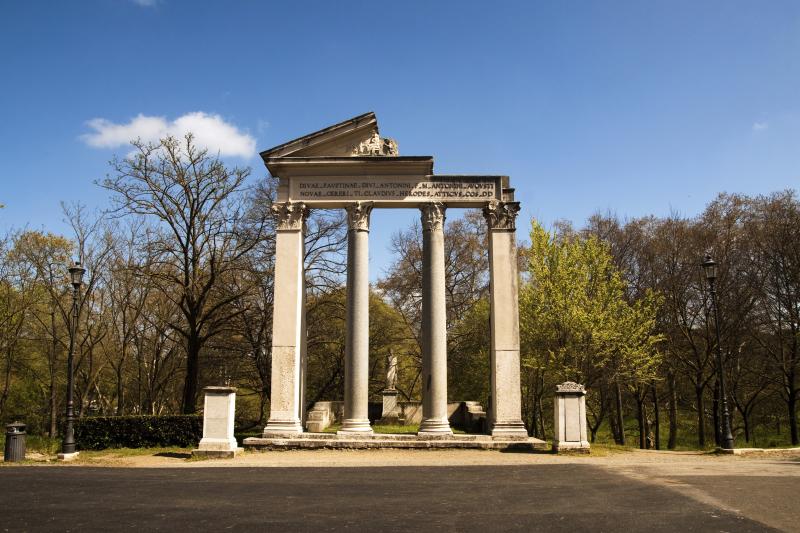 Guided tour at the Borghese Gallery
Toto je zcela nový produkt v naší nabídce. Své vstupenky můžete rezervovat již nyní, a to zde. Bližší informace o produktu budou brzy k dispozici.
Enjoy a guided tour at one of Rome's richest and most interesting villas, the Borghese Gallery. The gallery houses a vast and diverse collection of sculptures and paintings produced by masters such as Bernini, Canova, Caravaggio and Titian.
Vratné vstupenky Vratné vstupenky
Možnost vrácení vstupenek do 48 hodin před datem představení. Na vrácení může se může vztahovat storno poplatek až 20 % (na vstupenku).
Adresa
Guided tour at the Borghese Gallery
Adresa
Piazzale del Museo Borghese 00197 Roma Italien
Zákaznická linka

228 880 877
Potřebujete pomoc? Lene Vám s radostí odpoví na Vaše dotazy