Vratné vstupenky

Odborný průvodce

Malé skupiny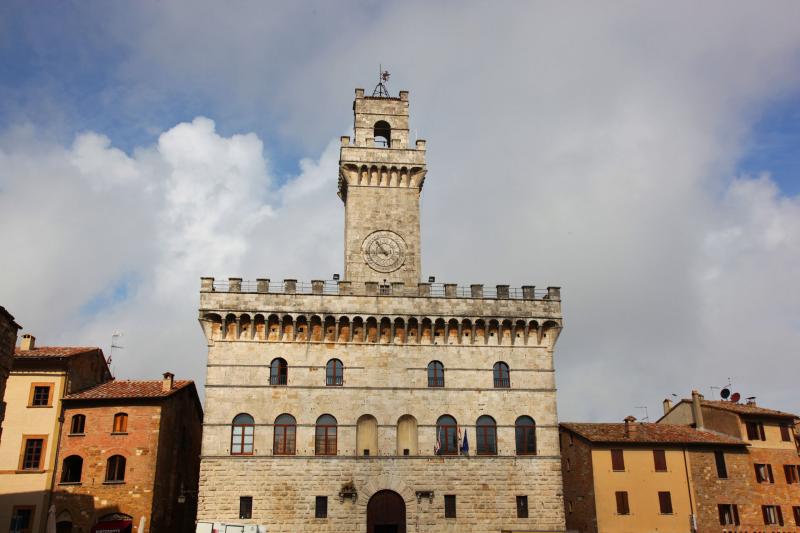 Best of Tuscany with Wine Tasting
Toto je zcela nový produkt v naší nabídce. Své vstupenky můžete rezervovat již nyní, a to zde. Bližší informace o produktu budou brzy k dispozici.
Join us for a full-day tour to Tuscany departing from Rome. In just a one day, you'll get to sample fine Tuscan wines and cheeses, enjoy spectacular architecture, beautiful views and a traditional gourmet Tuscan lunch.
Rezervovat nyní
Fantastické:
5.0
– 1

reviews
Vratné vstupenky Vratné vstupenky
Možnost vrácení vstupenek do 48 hodin před datem představení. Na vrácení může se může vztahovat storno poplatek až 20 % (na vstupenku).
Ušetřete čas – nestůjte ve frontě
Doba trvání: 12 hours 30 minutes
Čas odchodu
The tour departs daily, except Sunday, at 7:30 AM.
Adresa
Best of Tuscany with Wine Tasting
Adresa
Piazza del Popolo, 00187 Roma, Italy
Zákaznická linka

228 880 877
Potřebujete pomoc? Lene Vám s radostí odpoví na Vaše dotazy