Vratné vstupenky

Rezervujte předem

Okamžité potvrzení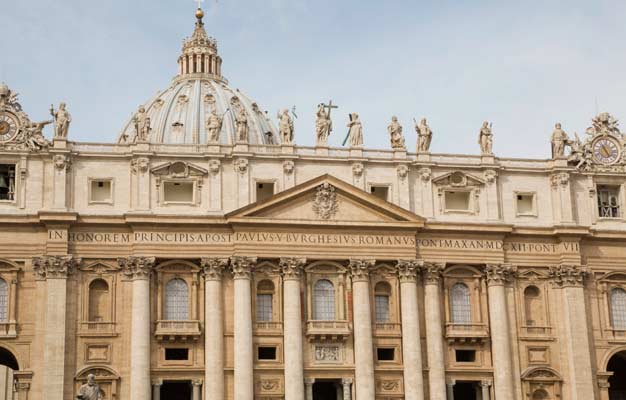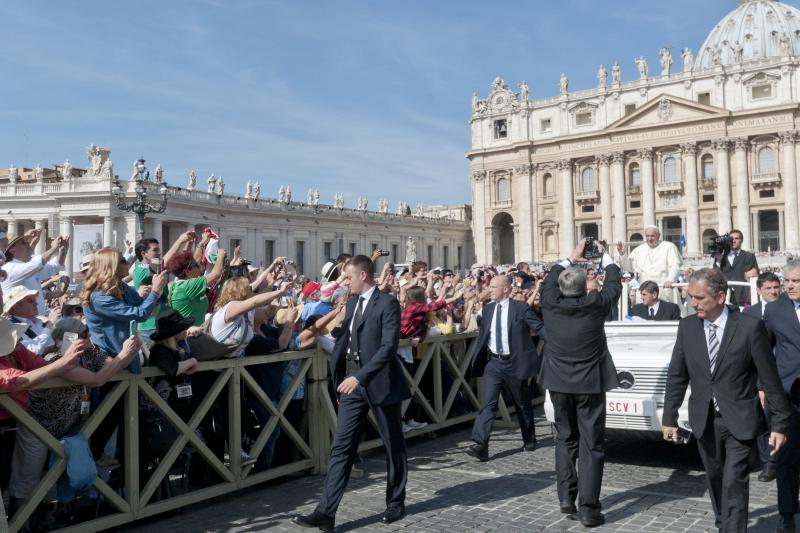 Papežská Audience
Toto je zcela nový produkt v naší nabídce. Své vstupenky můžete rezervovat již nyní, a to zde. Bližší informace o produktu budou brzy k dispozici.
Experience the only escorted service of the Papal Audience. Thousands of pilgrims from around the globe gather every Wednesday to see Pope Francis and now you have the chance too!
Vratné vstupenky Vratné vstupenky
Možnost vrácení vstupenek do 48 hodin před datem představení. Na vrácení může se může vztahovat storno poplatek až 20 % (na vstupenku).
Ušetřete čas – nestůjte ve frontě
Doba trvání: 4 hours 15 minutes
Adresa
Papežská Audience
Adresa
Piazza Pio XII 00193 Roma Italy
Zákaznická linka

228 880 877
Potřebujete pomoc? Lene Vám s radostí odpoví na Vaše dotazy