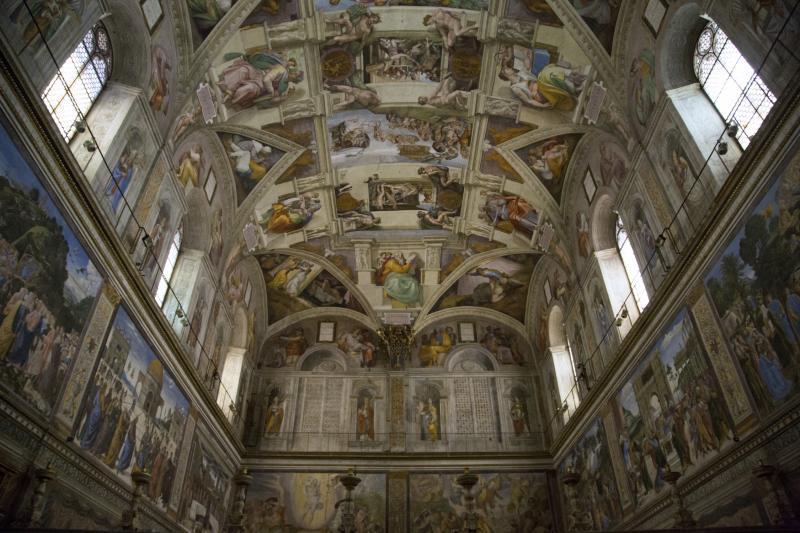 Vatican & Sistine Chapel: Early Bird entry
Toto je zcela nový produkt v naší nabídce. Své vstupenky můžete rezervovat již nyní, a to zde. Bližší informace o produktu budou brzy k dispozici.
Enjoy our Early Bird entry to the amazing Sistine Chapel and gain access to Michelangelo's ceiling before everyone else! With this ticket you enter to the Vatican 30 minutes before other tour groups, so you also avoid having to wait in the long queues. You visit the Sistine Chapel first and can then explore the Vatican Museums afterwards!
Akceptovány kupóny na mobilním telefonu
Ušetřete čas – nestůjte ve frontě
Co je součástí?
- Early Bird entry.
- Entrance to the Vatican Museums.
- Entrance to the Sistine Chapel.
Adresa
Sistine Chapel & Vatican: Early Bird Access
Adresa
The corner of Viale Vaticano and Via Tunisi 00192 Roma RM Italy
Zákaznická linka

228 880 877
Potřebujete pomoc? Lene Vám s radostí odpoví na Vaše dotazy