Vratné vstupenky

Odborný průvodce

Okamžité potvrzení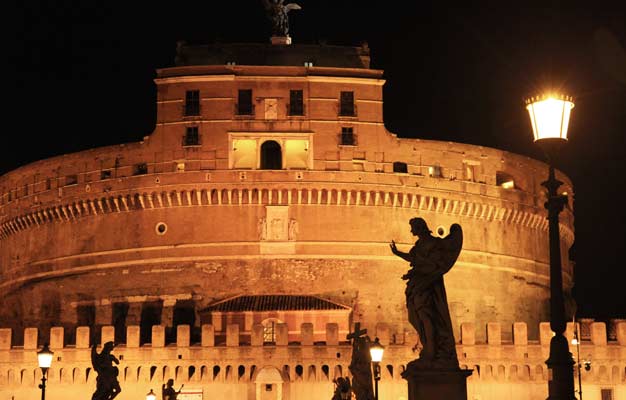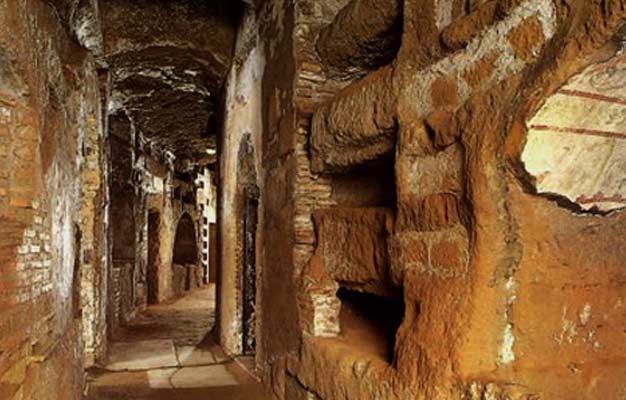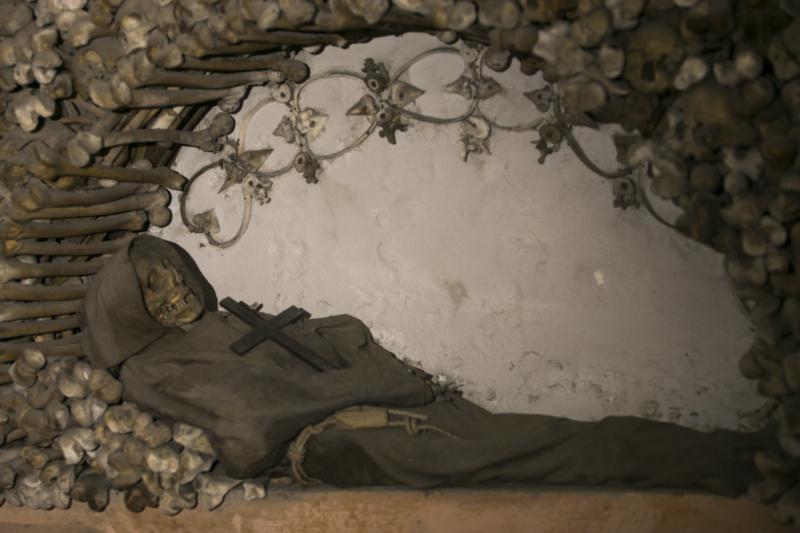 Roman Crypts, Catacombs & Dark Heart
Toto je zcela nový produkt v naší nabídce. Své vstupenky můžete rezervovat již nyní, a to zde. Bližší informace o produktu budou brzy k dispozici.
Explore Rome's dark past on this eerie tour to the Roman crypts and catacombs! Visit an ancient part of the city and burial grounds layers beneath the modern busy streets.
Vratné vstupenky Vratné vstupenky
Možnost vrácení vstupenek do 48 hodin před datem představení. Na vrácení může se může vztahovat storno poplatek až 20 % (na vstupenku).
Doba trvání: 7 Hodiny 30 Minuty
Čas odchodu
The tour operates daily, except Monday, at 2:30 PM.
Adresa
Roman Crypts, Catacombs & Dark Heart
Adresa
Piazza Barberini 00187 Roma Italy
Zákaznická linka

228 880 877
Potřebujete pomoc? Lene Vám s radostí odpoví na Vaše dotazy