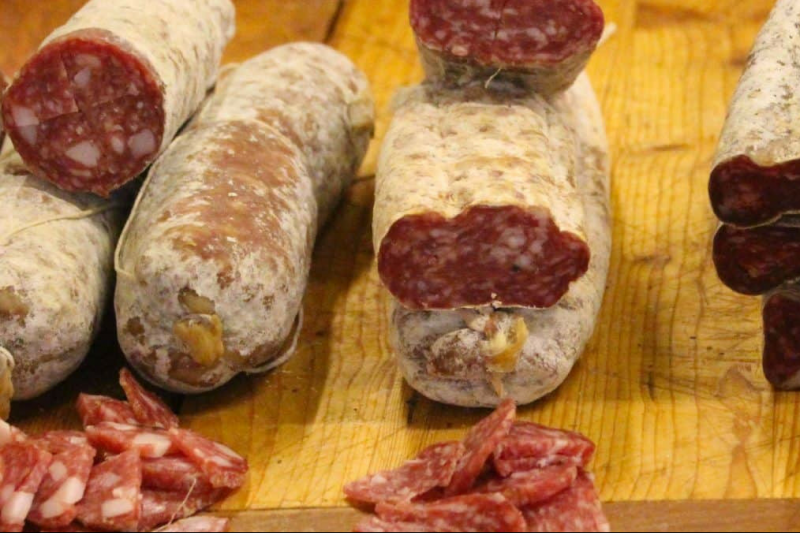 Authentic Home-made Pasta Tour
Toto je zcela nový produkt v naší nabídce. Své vstupenky můžete rezervovat již nyní, a to zde. Bližší informace o produktu budou brzy k dispozici.
Learn the cooking secrets of the Italians by being invited into the home of some of the locals. Take a stroll around the market beforehand and learn how to make delicious pasta, two different dishes and an Italian dessert.
Vratné vstupenky Vratné vstupenky
Možnost vrácení vstupenek do 48 hodin před datem představení. Na vrácení může se může vztahovat storno poplatek až 20 % (na vstupenku).
Co je součástí?
Welcome Aperitivo and a glass of local wine.
Two pasta dishes.
Dessert.
Čas odchodu
Departs Tuesday, Wednesday and Friday at 10:00 A.M.
Adresa
Adresa
Piazza del Risorgimento 00192 Rome Italy
Zákaznická linka

228 880 877
Potřebujete pomoc? Lene Vám s radostí odpoví na Vaše dotazy