Vratné vstupenky

Odborný průvodce

Malé skupiny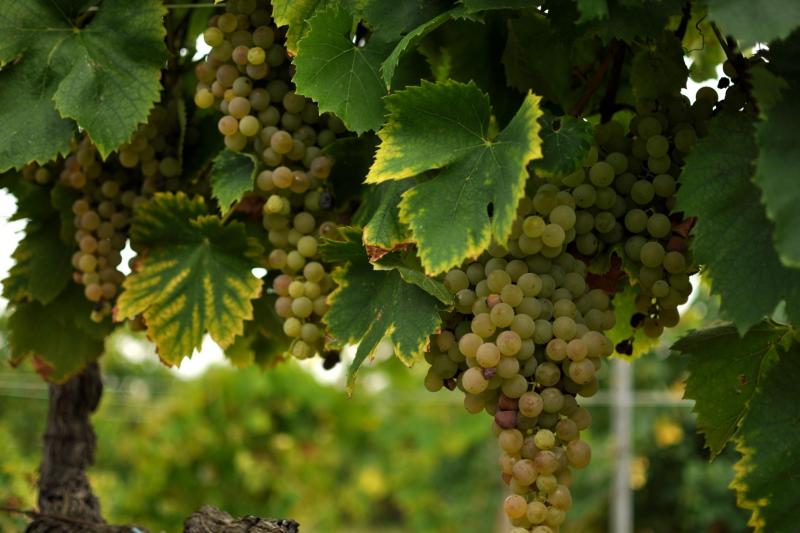 Roman Vineyards and Wine Tasting
Toto je zcela nový produkt v naší nabídce. Své vstupenky můžete rezervovat již nyní, a to zde. Bližší informace o produktu budou brzy k dispozici.
Italy is synonymous with fine wine, especially the region of Tuscany. Join us on a perfect half-day wine tasting experience in the stunning setting of the Pallavicini Estate.
Rezervovat nyní
Fantastické:
4.5
– 2

reviews
Vratné vstupenky Vratné vstupenky
Možnost vrácení vstupenek do 48 hodin před datem představení. Na vrácení může se může vztahovat storno poplatek až 20 % (na vstupenku).
Doba trvání: 3 hours 30 minutes
Čas odchodu
The tour departs Monday, Thursday & Saturday at 3 PM.
Adresa
Roman Vineyards and Wine Tasting
Adresa
Piazza dei Re di Roma 00183 Roma Italy
Zákaznická linka

228 880 877
Potřebujete pomoc? Lene Vám s radostí odpoví na Vaše dotazy